We have a long shipping experience in the dry cargo market
In the day to day work we operate mainly from the Baltic and North Sea down to and including the Mediterranean market. The chartering department are mainly working cargoes up to 10.000 tons including four minibulkers up to 4.500 dwt. Our customers are various Shipowners, Charterers and industry within agriculture, fertilizers, forestry, steel, recycling and manufacturing. We look upon ourselves as a reliable and faithful provider in whatever harsh environment we may experience.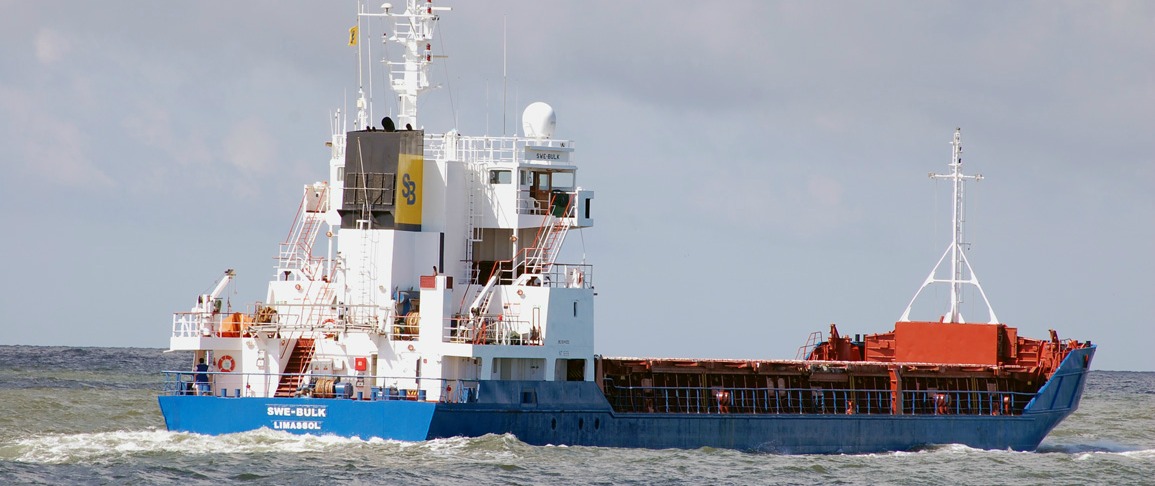 FLEET LIST
Our fleet of vessels comprises four mini bulkers up to 4,500 dwt,
all of which are most suitable to meet our customer´s need.
The vessels are constructed with Swedish/Finnish ice class notations
and provided with moveable bulk heads in the cargo holds.